Meyers Bakery & Beanery
(Also known as Meyers Hometown Bakery)
1003 4th  Ave. Lake Odessa MI 48849
(616) 374-1145
We were voted as a contender for people's choice Michigan's best Doughnut    
 We would like to thank all the people who commented on MLive!
HOURS  
Monday 6am-5pm*
Tuesday 6am-4pm
Wednesday 6am-4pm
Thursday 6am-5pm*
Friday 6am-4pm
Saturday 6:30am-1pm
  *We are usually open a little longer (til 5) Monday And Thursday                                                                                                                                                       
We Specialize in making Cakes
For any occasion from Wedding
to Birthday, from Graduation
to Anniversary we do it all.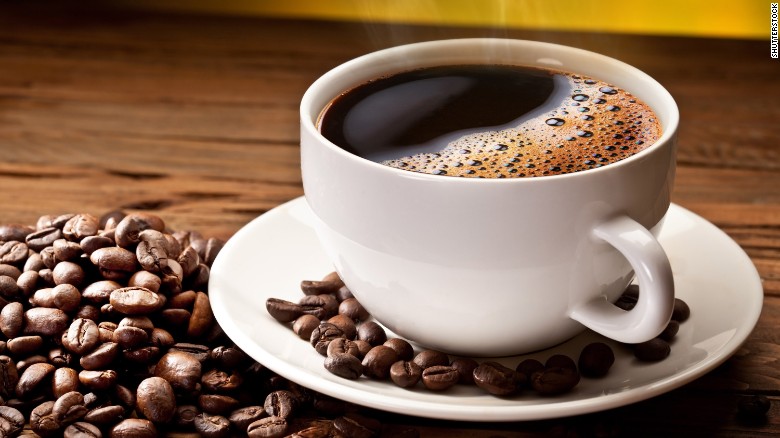 We have Fresh Brewed Coffee daily,
We also make specialty Coffees like
Mocha, Espresso, And Iced Coffee
We proudly Serve Local  Coffee From
Schuil Coffee
We have Doughnuts made fresh daily
along with other assorted pastries
To help satisfy everyone's sweet tooth
We also Make Fresh Bread Every
Monday and Thursday. If you Miss us we
Bring bread to Carl's Supermarket in Lake-Odessa
And Ken's Farm Market in Ionia.